Greece, a country known for its rich history and stunning landscapes, is also a gastronomic paradise. With a culinary history dating back over 4,000 years, Greek cuisine is characterized by its simplicity and the use of fresh, local ingredients. From the succulent meats and fresh seafood to the abundant use of olive oil and herbs, Greek food is a testament to the country's love for good food.
Exploring Greek Cuisine
Each region in Greece has its own unique dishes and cooking techniques, making a culinary journey through the country an exciting and diverse experience. Here are some of the must-try dishes that you should not miss when visiting Greece:
Moussaka
Moussaka is a traditional Greek dish made with layers of eggplant, minced meat, and a creamy béchamel sauce. It's a hearty dish that's packed with flavor.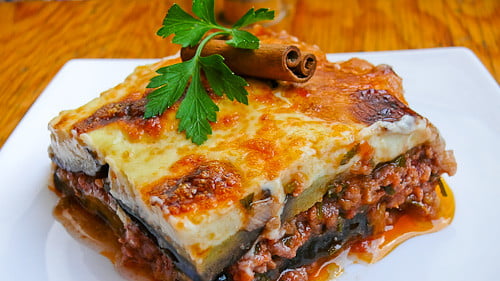 Tzatziki
Tzatziki is a refreshing yogurt-based dip made with cucumber, garlic, and dill. It's often served with bread or as a side dish with meat dishes.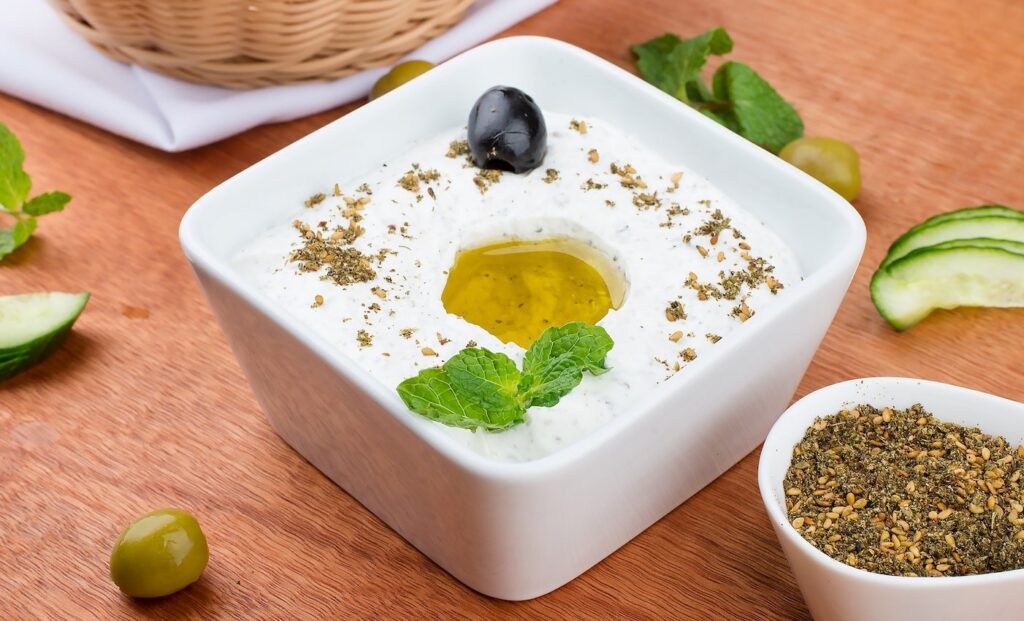 Souvlaki
Souvlaki, one of Greece's most popular street foods, consists of small pieces of meat (usually pork) grilled on a skewer. It's often served with pita bread, tzatziki, and a side of salad.
Dolmades
Dolmades are stuffed grape leaves that are a common appetizer in Greek cuisine. They're usually filled with rice, herbs, and sometimes minced meat.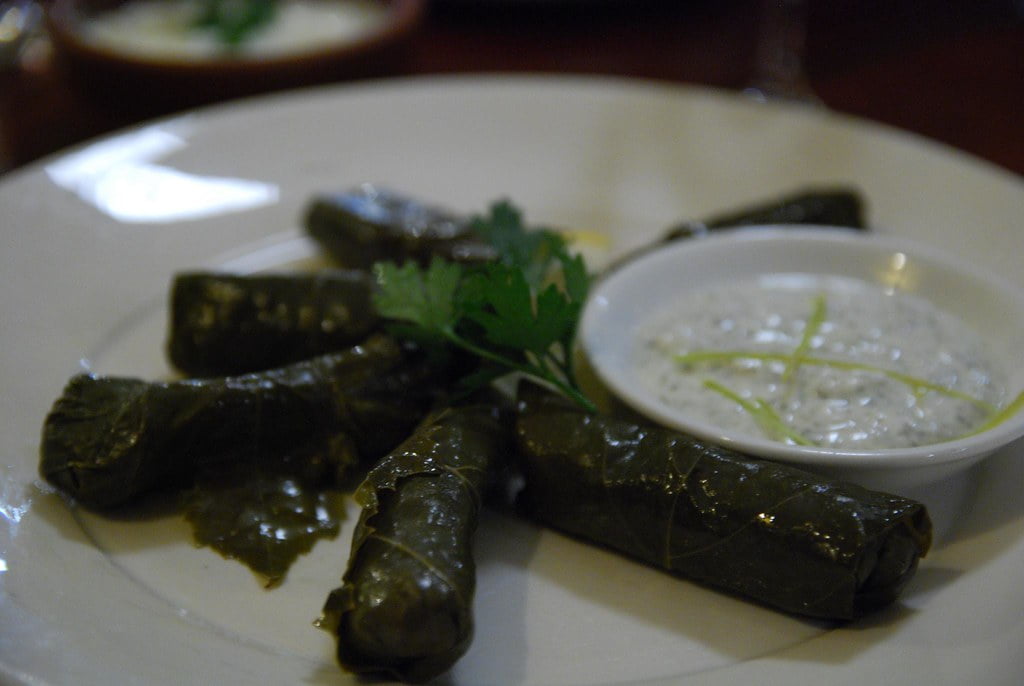 Spanakopita
Spanakopita is a savory pastry filled with spinach and feta cheese. It's a popular snack or appetizer and is often served in bite-sized pieces.
Greek Wine
No culinary journey through Greece would be complete without tasting some of the country's excellent wines. Greece has a long history of winemaking, dating back to ancient times, and produces a variety of wines, from robust reds to crisp whites. Some of the country's most famous wine regions include Santorini, Crete, and the Peloponnese.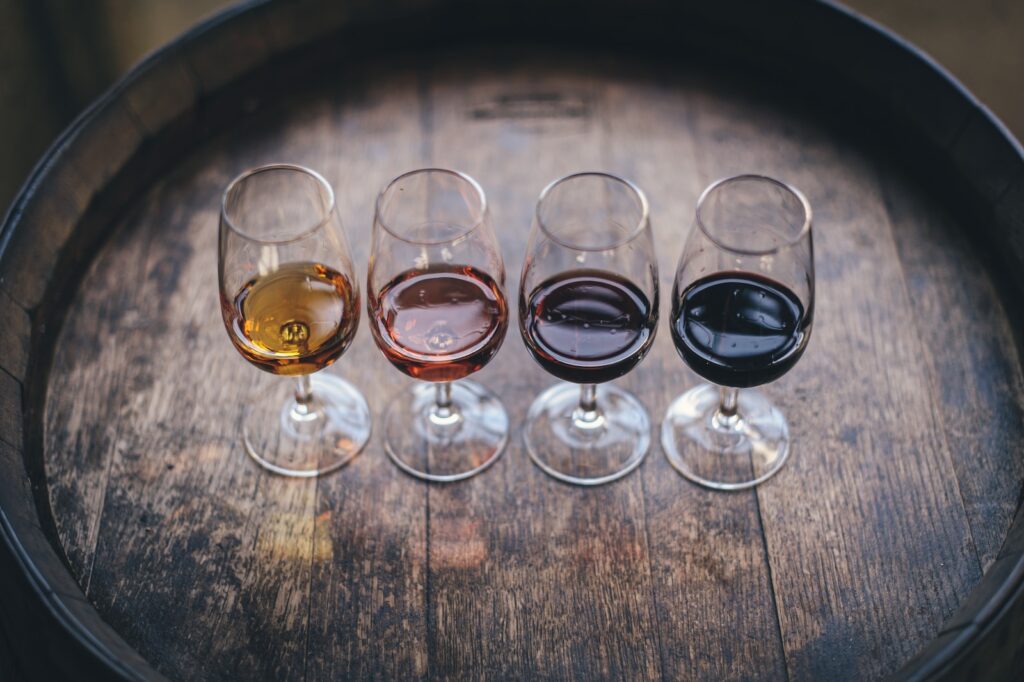 Experience the Flavors of the Greek Cuisine
Whether you're dining in a bustling city taverna or a small village eatery, the food in Greece is sure to impress. With its fresh ingredients, flavorful dishes, and excellent wines, Greek cuisine is a true gastronomic delight. So, on your next trip to Greece, make sure to explore the country's culinary offerings – your taste buds will thank you!