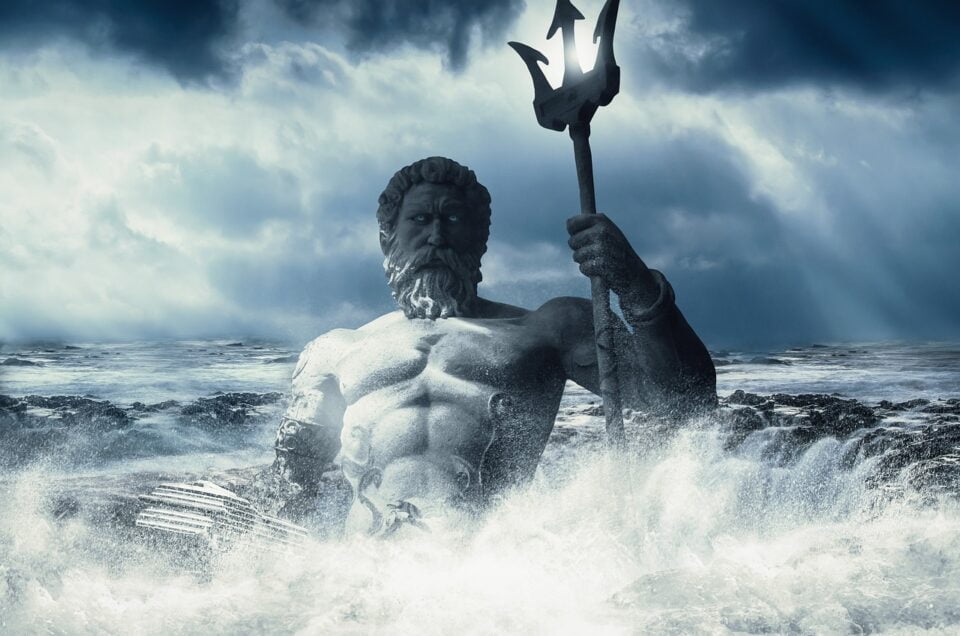 Greece, the land of ancient gods and mythical tales, offers travelers a unique opportunity to immerse themselves in the rich world of Greek mythology. Kolmar Tours invites you to embark on a Mythical Journey through the captivating landscapes and historic sites that inspired some of the most iconic stories in human history.
Discover the Magic of Greek Mythology
Greek mythology is an integral part of Greece's cultural heritage, and Kolmar Tours is your gateway to unraveling its mysteries. Here are some highlights of our Mythical Journey:
Mount Olympus: Home of the Gods
Step into the realm of the gods as you visit Mount Olympus, the highest peak in Greece. Zeus, the king of the gods, and other divine beings were said to reside here. Hike through its majestic trails and feel the aura of the divine.
Delphi: The Oracle of Apollo
At the ancient sanctuary of Delphi, consult the legendary Oracle of Apollo. Gain insights into the future, just as ancient heroes did. The ruins of Delphi are steeped in history and shrouded in myth.
The Palace of Knossos: Labyrinth of the Minotaur
Venture into the depths of the Palace of Knossos, the ancient Minoan capital on Crete. Legend has it that the labyrinth beneath the palace was the lair of the fearsome Minotaur. Explore the palace's grandeur and uncover the truth behind the myth.
Athens: Birthplace of Athena
In the heart of Athens, discover the mythological roots of the city. Explore the Acropolis, where the goddess Athena was born. Stand in awe of the Parthenon, a testament to ancient Greek architecture and mythology.
The Trojan War: A Legendary Conflict
Delve into the epic tales of the Trojan War, where heroes like Achilles, Hector, and Odysseus took center stage. Explore the ancient city of Troy and walk the same grounds where this legendary conflict unfolded.
Experience Greek Mythology with Kolmar Tours
At Kolmar Tours, we curate Mythical Journeys that blend history, legend, and breathtaking scenery.
Book your Mythical Journey with Kolmar Tours today and embark on a quest that will take you beyond the ordinary. Let the myths and legends of Greece enchant your senses as you explore the very places where gods, heroes, and monsters once roamed.
Don't miss this opportunity to connect with Greece's ancient past and uncover the magic of Greek mythology with Kolmar Tours!